Rainy Day 4:04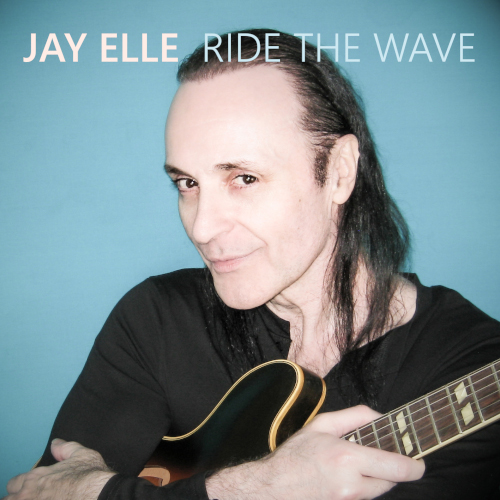 Tequila Kiss 3:32
Miss Mess 3:05
Click RIDE THE WAVE for more songs from the album.
JAY ELLE IN THE PRESS
"RIDE THE WAVE: Nominated for ALBUM OF THE YEAR. If you aren't listening to Ride the Wave right now, you don't know what you're missing." Mark Druery – IndieShark
"This is a juggernaut of an LP that doesn't ask questions nor apologize for any of its emotional output, which makes it an instant classic in my book for sure." Chadwick Easton – Melody Maker
"This is a tremendous record, and premium listening whether you're a newcomer or a longtime fan." Nicolle Killian – Mobyorkcity
ABOUT JAY ELLE AND RIDE THE WAVE
Jay Elle is an acoustic pop rock singer songwriter who brings warmth and energy through diverse, well-crafted, "five star", guitar-driven melodic songs.
His soft inviting voice will uplift and soothe your spirits and his witty lyrics will provoke deeper thoughts about the world while sharing optimistic, positive, upbeat messages that will "have you carry on with your day with a smile".
"The pandemic feels like one of those endless rainy days that I hated as a child. Boring!!!!!" says Jay Elle. "Back then, on rainy days I couldn't go out. According to my mom, if I were to get my hair wet I would most certainly catch a cold. Apparently, everyone else's mother thought so too. There was no one to hang around with on rainy days. At home, I was on lock down with the same old toys. No guitar then. No Internet. This new album is about how to best enjoy yourself while waiting for the sun to shine again."
Whether he relies on pop, rock, or more intimate voice and guitar arrangements, Jay Elle obviously puts a lot of effort into crafting excellent lyrics with powerful messages. His latest release, the LP "Ride the Wave" focuses on sharing his way to deal with the pandemic. "I think that much of what we do in life is ride one wave after another, as best as we can. Some waves are fun to ride, like recording a new album, and some are tough. Riding a pandemic is no picnic. But what choice do we have? I take life as it comes, and ride the wave. As my friend Jett Harris reminded me, "Surfers are really cool interesting people and their philosophy on surfing is very similar to your analogy of waves and life. The adage "Luck is when opportunity meets preparation" is appropriate as you never know when you're going to get the opportunity to ride that really great perfect wave, but you hope to be ready to take advantage of it. If not you'll find sympathy in the dictionary between sh*t and syphilis."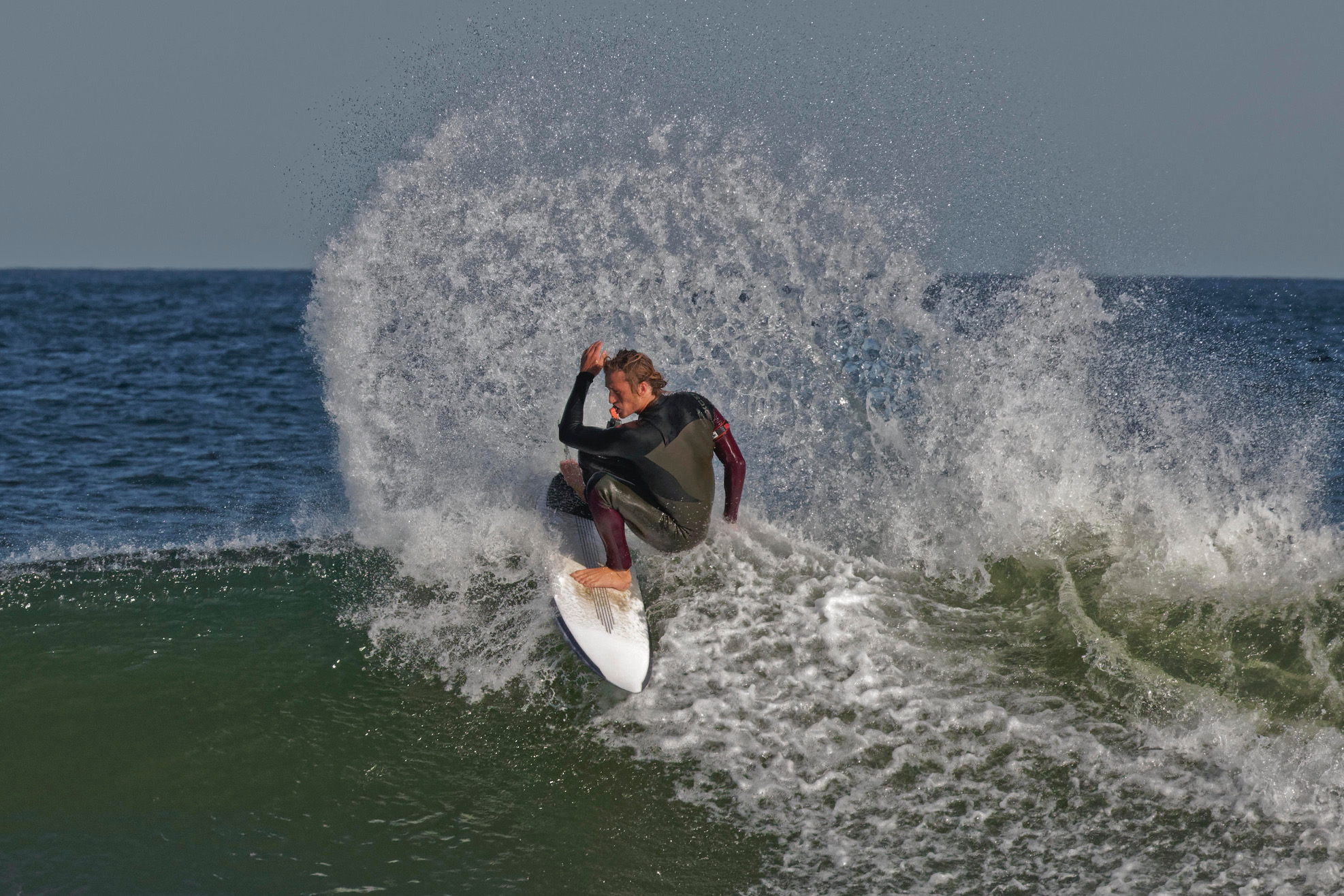 All of the songs on this new album are fun waves to ride. "Ride the Wave", of course, and "Want Me Bad, "Miss Mess", "Rainy Day", and a song written for The Vampire Diaries actress, Nina Dobrev: "Tequila Kiss" (Instagram @nina). "I am a big fan of Ms. Dobrev. So, I wrote a song about my experience as a fan and follower: "Tequila Kiss". I do think Nina is a terrific actress. If we ever meet, I would love to discuss how she prepares for a part. She is "all emotion". And always very precise. And very entertaining, on screen and on Instagram."
More about the "Ride the Wave" album: The Full Story
JAY ELLE ON RADIO CHARTS
"Needs Fixing" #1 – IndieWorld Country Record Report Chart



"Ease Up" #4 – Country Digital New Music Weekly Chart
"Ease Up" #4 – Top Indecouvertes Official European Indie Music Chart
"Ease Up" #10 – AC/Hot AC Indie Music Singles Chart
"Ease Up" #19 – Country New Music Weekly Chart



"Ease Up" #20 – AC/Hot AC New Music Weekly Chart



"Ease Up" #21 – Top 40 Digital New Music Weekly Chart



"Ease Up" #23 – Country Main Chart New Music Weekly
"Ease Up" #39 – Hot 100 New Music Weekly Chart



CONTACT
For more information, please contact Donna Bodden Creative: Donna.N.Bodden@gmail.com
Facebook | Instagram | Twitter | YouTube | Spotify | Apple Music | SoundCloud