Stream Jay Elle's Songs:
A curated playlist of six songs from Jay Elle's critically acclaimed RIDE THE WAVE album is a kaleidoscope of colors, sounds, and landscapes of human emotions and special moments we all experience from time to time.
Close your eyes, sit back and "press play" to take a trip through a song scape that will energize, revive, relax, and maybe motivate you to dance and sing along, too. Listening to music is the best way to take a short vacation and reset your mood.
The six-song collection (Donna's Choice) is available for streaming (purchase) through Spotify: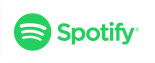 Or, go to your preferred online platform to stream or purchases songs from Jay Elle: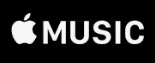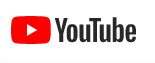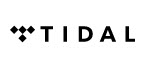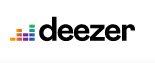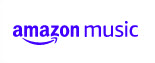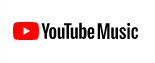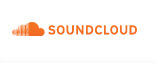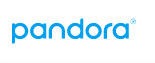 Buy Jay Elle's Songs: