Save 55% when you order Jay Elle's COMPLETE COLLECTION
72 hours only!
WHEN THE COUNTDOWN TIMER ABOVE STRIKES ZERO,
THIS OFFER WILL BE GONE FOR GOOD…
As my way of saying THANK YOU for your support, I wanted to give you a chance to get my special "COMPLETE COLLECTION" that I have put together which contains, among others, a collection of special unreleased tracks, acoustic, intimate recordings, B-sides, Old School Demos, and ALL of my other albums.
While normally this collection would sell for more than $80.00, you can get access to EVERYTHING for just $37. That's 68 tracks of mine for more than HALF OFF the normal price. It's really the least I can do to say THANK YOU.
HOWEVER, do keep in mind that this "COMPLETE COLLECTION" is not available anywhere else and it will NEVER be available at this price.
HERE'S WHAT YOU'LL GET INSIDE THIS "COMPLETE COLLECTION":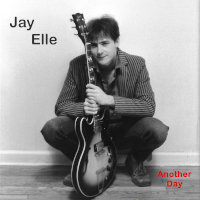 Another Day Album (9 songs)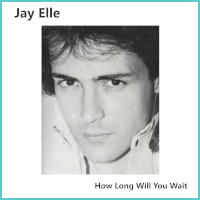 How Long Will You Wait Album (9 songs)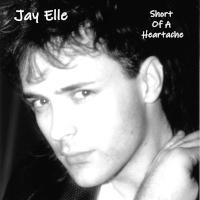 Short Of A Heartache Album (11 songs)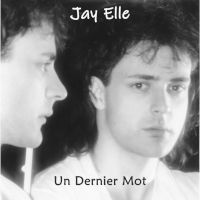 Un Dernier Mot EP (French Lyrics) (6 songs)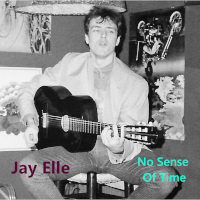 No Sense Of Time EP (7 songs)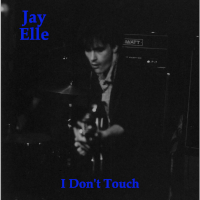 I Don't Touch Album (10 songs)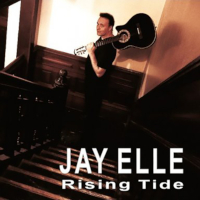 Rising Tide Album (10 songs)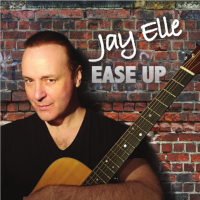 Ease Up EP (6 songs)
To order simply click the ORDER NOW button below and the digital download links to all the songs will be sent to your inbox in just a few moments.

If you'd rather skip this special 55% Discount on my "COMPLETE COLLECTION", then just click the "no thanks" link below.
NO THANKS, I'D LIKE TO PASS ON THIS SPECIAL "COMPLETE COLLECTION" DISCOUNT.